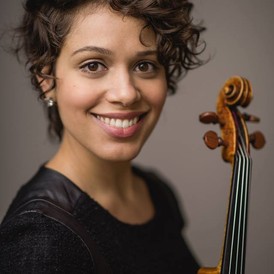 Chamber music is the ultimate demonstration of cooperation and leadership, and this concert features one of the crown jewels of the classical music repertoire, Franz Schubert's magnificent Octet for strings and winds. To put this music in a contemporary framework, we also present the world-premiere of a commission from composer Shuying Li, that depicts the transit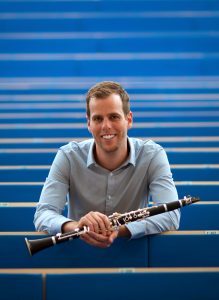 ion from isolation to togetherness, from one player to eight.
To ensure the safety of audience members and performers, all live concerts with CMSCVA adhere to guidelines such as socially distanced seating, masks, paperless ticketing, and more. 
Program:
Shuying Li, The Eight Immortals and the Sea
Schubert, Octet in F major, D. 803
Performers:
Kelly Ali, bass
Celia Hatton, viola
David Lemelin, clarinet
Adedeji Ogunfolu, horn
Adrian Pintea, violin
Thomas Schneider, bassoon
Suliman Tekalli, violin
James Wilson, cello
2 PM Concert

4 PM Concert