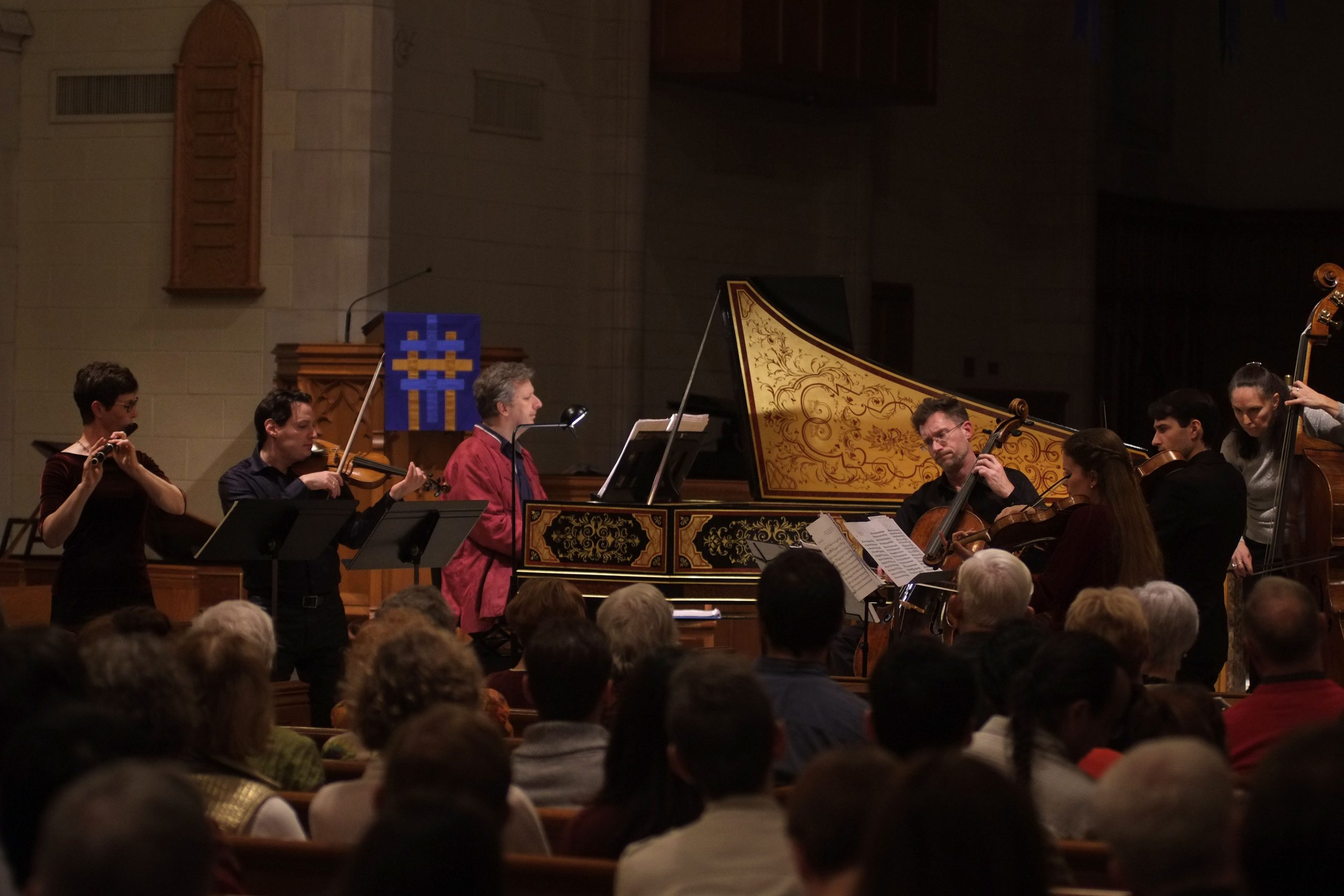 If you would like to support chamber music performance and education, there are several ways you can do so!
Tell your friends about us and let us know if they would like to be added to our mailing and emailing lists.
Volunteer your time and help. There are so many ways to help out!
Make a financial contribution!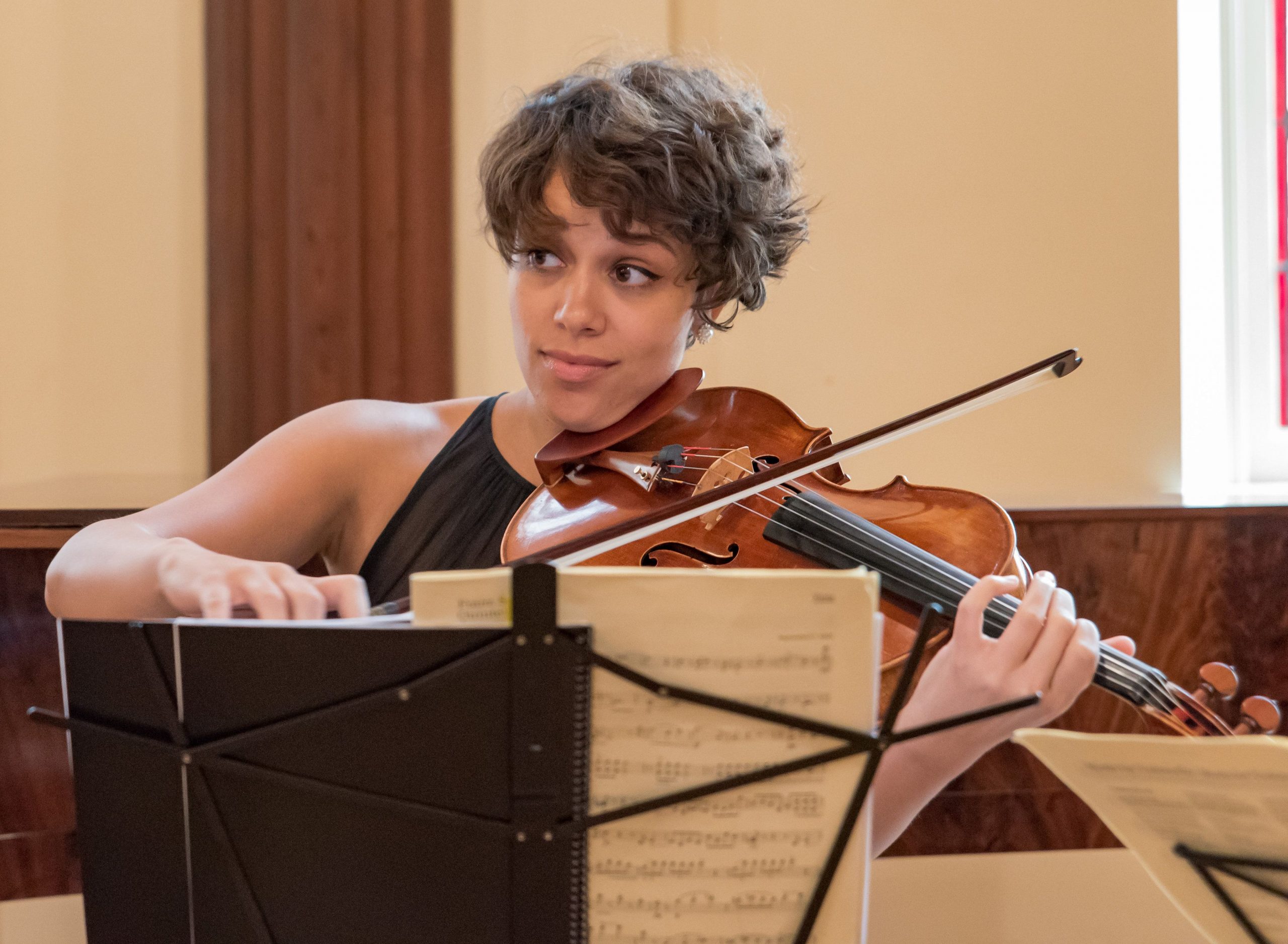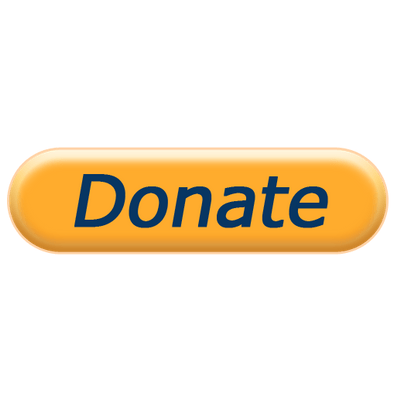 Your donations at work
Our financial landscape has changed this year due to the impact of the pandemic. Here are some new ways your donations will be put to use in the coming months.
➡️Producing both live and streaming concerts.
➡️Creating digital resources such as talks, artist interviews, and concert programs.
➡️Providing safe housing and transportation for our visiting artists.
➡️Increasing our social media presence, paperless ticketing, and website design.
We have funding levels at suggested amounts, including levels for helping us sponsor concerts and artists. All these donor opportunities come together to create the funding that will allow CMSCVA to thrive through this season and beyond.
To find a description of the funding level, perks, and information, please visit our donation page.