Thank you for your interest in supporting CMSCVA financially! Below are our donation levels.
You may donate electronically through the button below, or by mailing a check payable to Chamber Music Society of Central Virginia.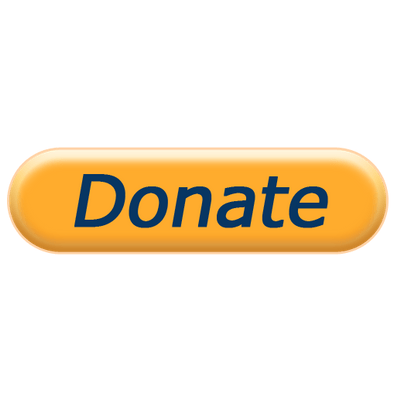 Address for mailed donations:
Chamber Music Society of Central Virginia
P.O.Box 8526
Richmond, VA 23226-0526
Donation Levels:
Our donor levels are listed below and include the special benefits donors receive for their generous gift.
CMSCVA MEMBER $100 to $249
Benefit: A special behind the scenes video that will be created over the 2020 – 2021 concert season, featuring special artist interviews, outtakes of recording sessions, rehearsal fun, and more.
CMSCVA PATRON $250 to $499
Benefit: The above plus an annual highlights playlist.
NEW!! ARTIST SPONSOR $500 to $999
For the 20-21, season we hope you will consider sponsoring a specific artist! Just note their name on your donation form and you'll be listed in the concert program as the artist sponsor. You can find a list of artists on our artist page!
Benefit: All the above plus two ticket vouchers to a concert of your choice next season, and a ticket to an event that features your sponsored artist.
COMMUNITY ENGAGEMENT SPONSOR $1000 to $2499
Benefit: All of the above plus an invitation to a picnic with CMSCVA artists, board, and administrative staff.
CONCERT SPONSOR $2500 and above
Benefit: All of the above plus one set of season tickets for the 2021-22 season.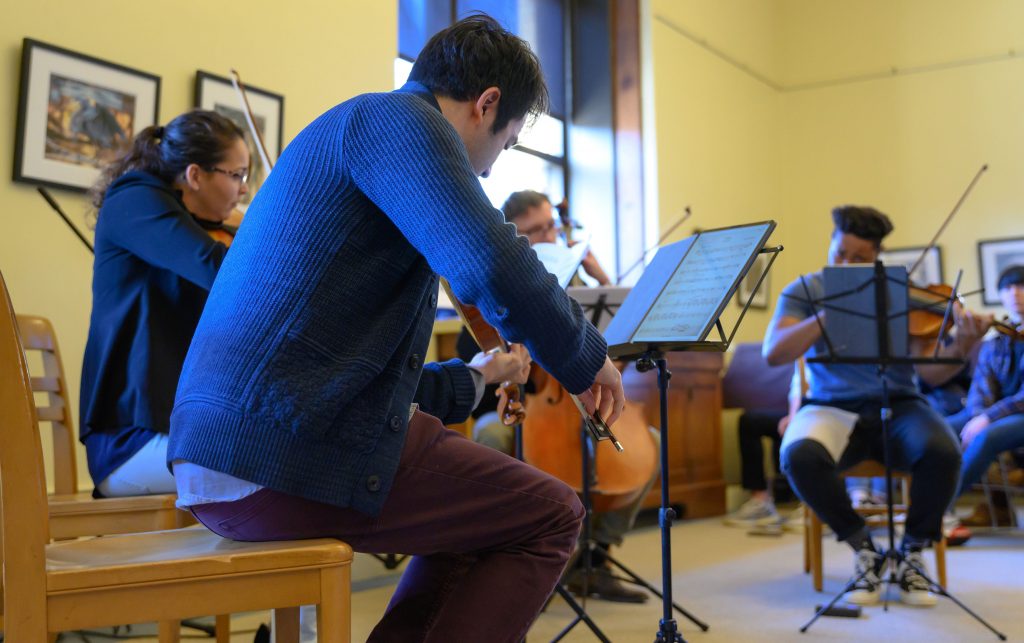 All donations are tax-deductible and information will be held in the strictest confidence and acknowledged with a receipt. Your donation membership is valid from July 1st of the first year of our current concert season to June 30th of the following year. For example: July 1, 2020 – June 30, 2021.
Matching Gifts:
If your employer offers matching funds for charitable contributions, let us know! Your gift can go twice as far in making great chamber music performances and educational opportunities possible.